The Nuckolls Fund for Lighting Education
Established in 1988, the Nuckolls Fund is an endowment fund in support of college-level programs that inspire students with an understanding of light in architecture.
The Nuckolls Fund relies on your donations to continue our mission to support lighting education across North America. Please consider supporting our cause with a donation today.
Each year, the Fund solicits proposals from colleges and universities for innovative educational ideas consistent with the Fund's objectives, and awards grants after rigorous review.
From inception, the Fund has given $1,715,500 to support lighting education in North America.
Annually, the Nuckolls Fund offers funding for three grants.*
Additionally, each year four awards are presented to students for outstanding achievement in lighting studies.
*In 2020 a 4th grant option has been added. The Jeffrey A. Milham Catalyst Grant will be awarded every 10 years (next in 2030).
Detailed descriptions of the criteria for each grant are included in the respective Request for Proposal (RFP) for each grant. The students who receive academic awards are nominated by their faculty.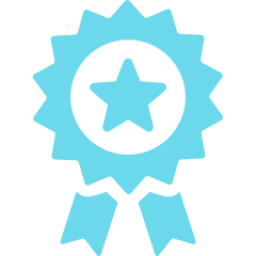 The Nuckolls Fund Grant
The $30,000 Nuckolls Fund Grant has been given annually since 1989 on the college level for the development and delivery of an innovative new or expanded course in lighting.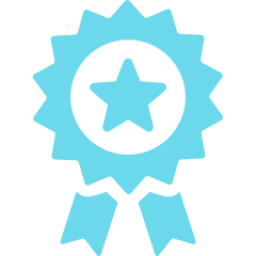 The Edison Price Fellowship Grant
The $20,000 Edison Price Fellowship Grant enables a lighting educator to further his or her own education by spending a significant portion of a semester in the lighting industry working with a manufacturing or design firm, or at a college or university with a thriving lighting program working with an established professor.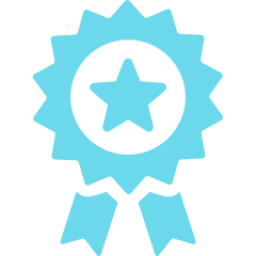 Lesley Wheel Introductory Lighting Program Grant
The $30,000 Lesley Wheel Grant is directed to programs in architecture, engineering, technology and interior design that current have either minimal or no lighting design offerings in their curricula.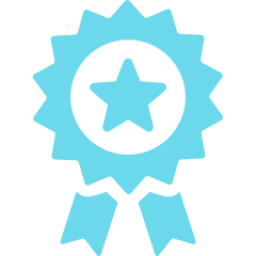 Create Your Own Grant
If you have an idea for funding that would further the cause of quality lighting education but it does not fall into one of the listed grant categories, please feel free to submit it as a proposal. Your proposal should include a plan for implementation and should generally conform to the Required Submission Information listed in the other RFPs.
2024 Proposal Deadlines
Proposals for 2024 grants are due on January 8, 2024. 
Please see our Grants & Awards page for submission details.
Contact the Fund
The Nuckolls Fund for Lighting Education, Inc. 
Attn: Jeanne Clemente
Fund Administrator
PO Box 635, Garrison, NY 10524
Phone: 914-602-9997
Projects that receive Nuckolls Fund support frequently result in information of broad interest to lighting educators. The Fund is beginning to post some curriculum developed by funded educators for the benefit of the lighting community. We expect to add other teaching aids, including symposia from programs that have received support from the Fund.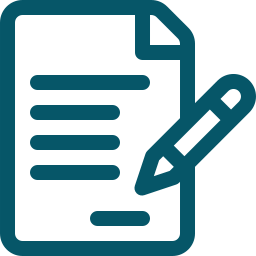 Teaching Modules
A combination of lecture notes, teaching modules, and methodologies to assist educators.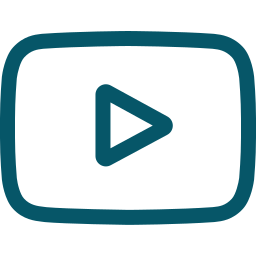 Video Workshops
Watch fellow educators lead studends in lab exercises in a classroom environment.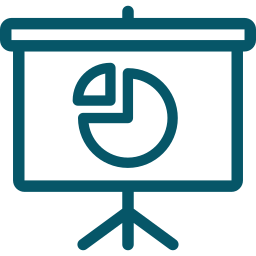 Other Educational Information
Research compiled by industry professionals, symposium reports, and more.